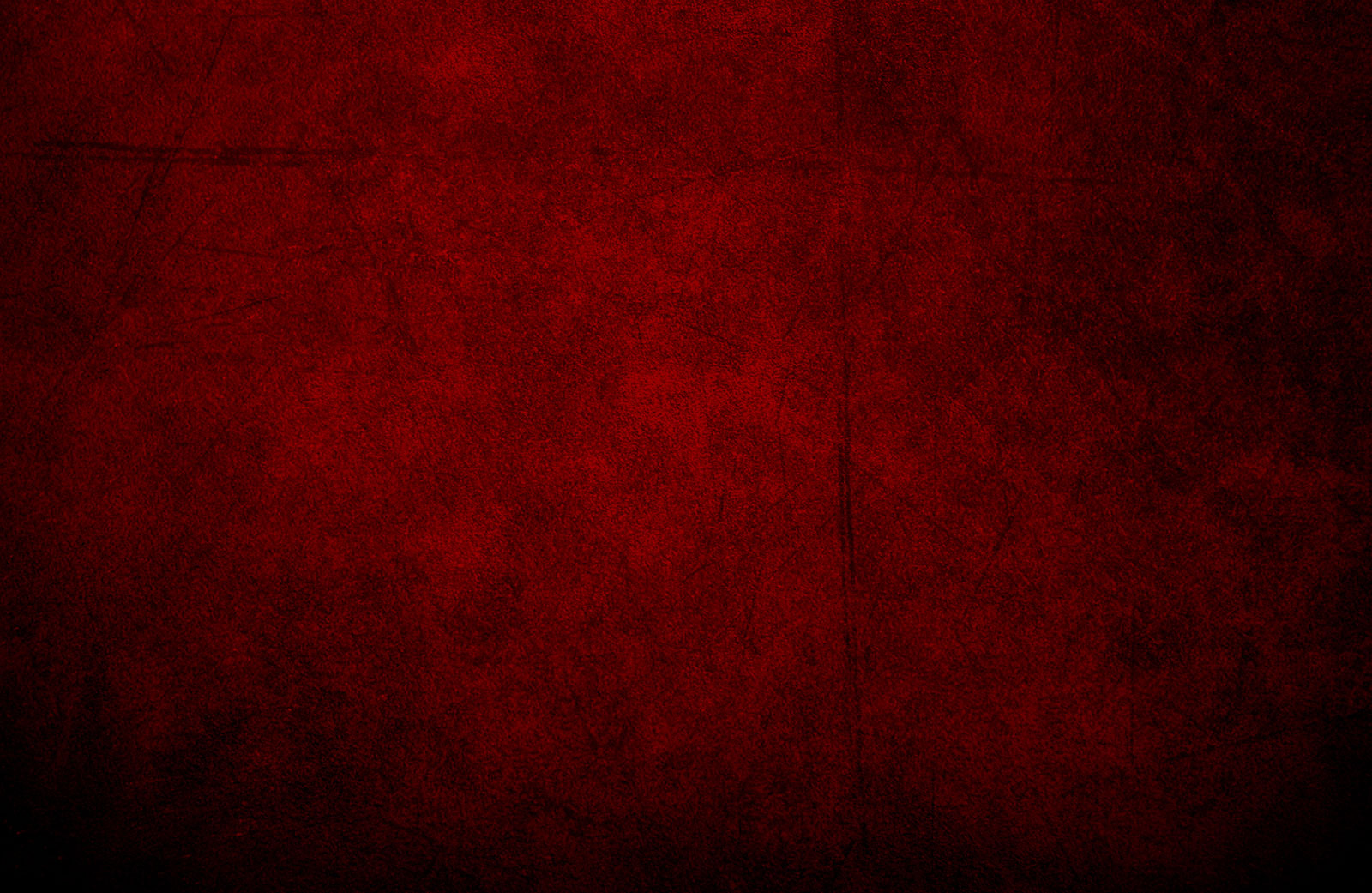 To provide a professional, positive training environment and to empower each client to reach their full potential.
Optimum Training and Performance (OTAP) was founded to educate, motivate and inspire people to reach their optimal level of health and performance. No matter their ages, sizes, shapes, and levels.
Optimum Training and Performance is committed to provide each client with customized and innovative training experience to achieve individual's fitness and performance goals.
Optimum Training and Performance is an Exclusive Private Training Facility.
ABOUT
Nghia Pham is the founder and owner of Optimum Training and Performance. Nghia was born in Vietnam and came to the US at the age of 11. He enlisted in the Marine Corps after high school, served on active duty for 7 years with 2 tours of combat.
Nghia has been in the fitness industry since 2004 in the San Diego area. He has worked with thousands of client included professional athletes from the NFL, MLB, combat athletes, World Champions to elite military units. His clients age range from 8 years old to mid 70s of all shapes and levels.
Nghia works with each client on the individual needs, focusing on achieving results through challenging and constantly varies workouts. He is recognized for his expertise in functional training and his dynamic approach to implementing innovative training techniques. His well balanced approach to training results in healthier and better quality of life, from youth to senior, corporate executives or everyday people.
Nghia founded OTAP in 2015. With his boundless energy and enthusiasm, he want to share his passion and knowledge to help people achieve their goals. He is certified through the National Strength and Conditioning Association (NSCA-CPT), holds a BS in Exercise Science and USA Weightlifting Level 1-Sport Performance (USAW-L1SP)